What are these Pokemon?


Calyrex: A noble leader
This Pokémon ruled all of Galar in ancient times. Though it appears delicate and slight, its every move is filled with grace and dignity. It also has extremely high intelligence, and it's said to see every past, present, and future event.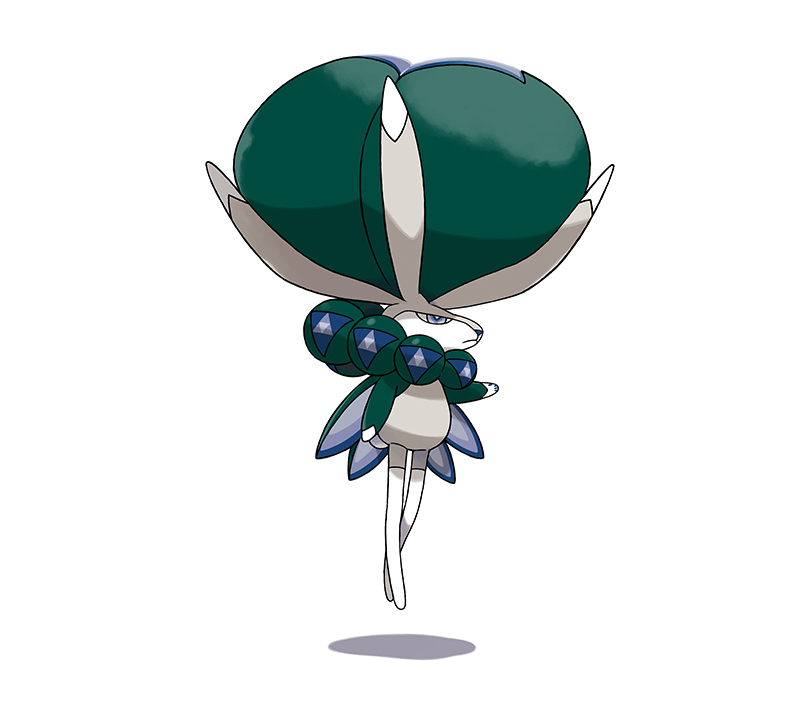 Glastrier
Glastrier has tremendous physical strength, and the mask of ice covering its face is 100 times harder than diamond.
Spectrier
As it dashes through the night, Spectrier absorbs the life-force of sleeping creatures.
It craves silence and solitude.
Is this legit?

Yes, all our Pokémon are farmed or traded, we guarantee the legality of every one of them.

YOU WILL NOT GET BANNED FOR HAVING THESE POKÉMON IN YOUR CONSOLE!
How does this work?

 Once you purchase your Pokémon we will send you all the instructions to receive them in a quick and easy manner, WE NEED YOUR FULL COOPERATION. We will organize this over our Discord server or Facebook page.

(Prefered) Discord: https://discord.gg/SMb6qFk 
Facebook: https://www.m.me/thepokefactorypage/

 You will need an Active Nintendo Online Subscription, A copy of Pokémon Sword OR Shield and Pokémon Home installed on your console.
EXTRA INFORMATION

conditions apply to legalities