Calyrex, Regieleki & Regidrago!
AVAILABLE NOW!!!
ALSO STAR AND SQUARE SHINY!!!
What are these Pokemon?


Calyrex: A noble leader
This Pokémon ruled all of Galar in ancient times. Though it appears delicate and slight, its every move is filled with grace and dignity. It also has extremely high intelligence, and it's said to see every past, present, and future event.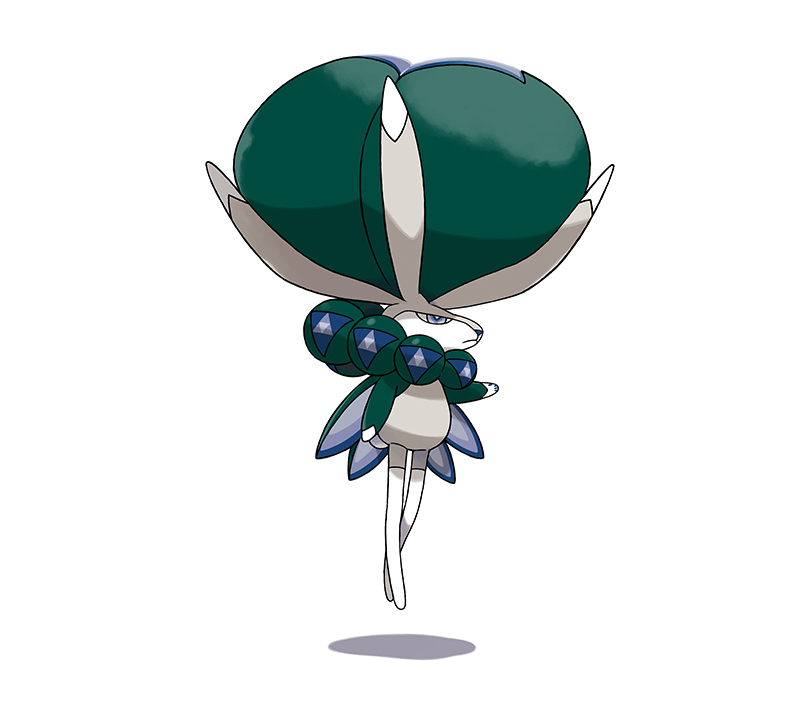 Regieleki: A body with a bottomless supply of electricity!
This Pokémon absorbs electrons to live. Electrical energy makes up most of its body. Its Electric-type moves are said to pack the greatest power of any used by Electric-type Pokémon.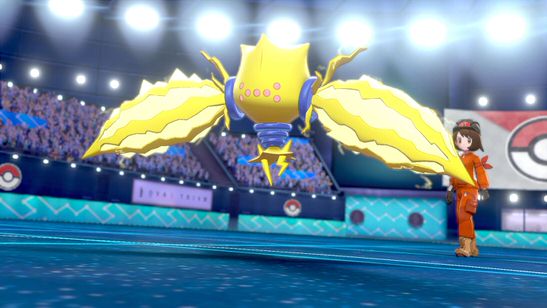 Regidrago: A cluster of dragon energy!
Regidrago's body is composed of crystallized dragon energy. The energy is densest in its central core. Thanks to its body composition, Regidrago can use Dragon-type moves with greater power than other Pokémon.
Is this legit?

Yes, all our Pokémon are farmed or traded, we guarantee the legality of every one of them.

YOU WILL NOT GET BANNED FOR HAVING THESE POKÉMON IN YOUR CONSOLE!
How does this work?

 Once you purchase your Pokémon we will send you all the instructions to receive them in a quick and easy manner, WE NEED YOUR FULL COOPERATION. We will organize this over our Discord server or Facebook page.

(Prefered) Discord: https://discord.gg/SMb6qFk 
Facebook: https://www.m.me/thepokefactorypage/

 You will need an Active Nintendo Online Subscription, A copy of Pokémon Sword OR Shield and Pokémon Home installed on your console.


What will I obtain?
 You will have the Crown Tundra DLC Galarian Legendary Birds
EXTRA INFORMATION

conditions apply to legalities